BioVegane Organic Green Tea Gift Set or Starter Kit
🔍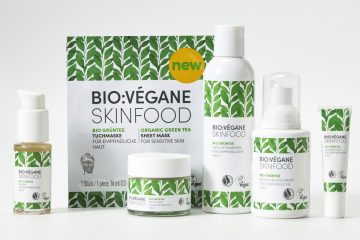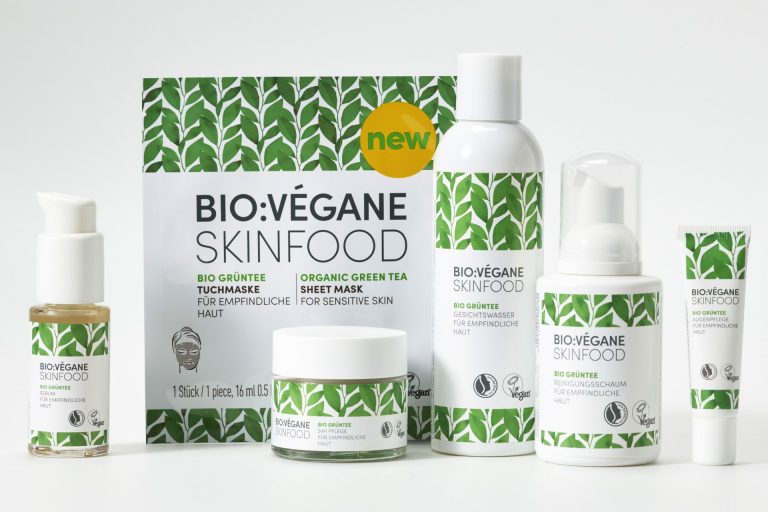 BioVegane Organic Green Tea Gift Set or Starter Kit
$96.00
Description
BioVegane Organic Green Tea Gift Set or Starter Kit
GET 1 FREE SHEET MASK (value $4.99)
BioVegane ORGANIC GREEN TEA Gift Set or Starter Kit contains products with organic green tea.  The products soothe the irritated skin, brings it back into balance and ensures a balanced skin. Slight irritation and redness are alleviated, scaly skin is nourished and moisture loss is prevented. The natural protective function of the sensitive facial skin is supported and the skin protected against harmful environmental influences.
This product is 100% vegan.
It complies with the NATRUE guidelines for certified natural cosmetics and is 100% certified.
Kit contains:
Green Tea Cleansing Foam
Green Tea Face Toner
Green Tea 24 Hour Care
Green Tea Eye Care
Green Tea Sheet Mask (1)