Hyaluronic Acid Benefits For Dry Skin and Mature Skin
First of all, what is Hyaluronic Acid?
Hyaluronic acid is an amniotic, non-sulfated glycosaminoglycan and it is present in connective, neural, and epithelial tissues. This compound is crucial in cell proliferation and migration, and approximately one-third of the body's supply is renewed every day.
For our purposes, we'll focus on how hyaluronic acid affects the skin, especially dry and mature skin. One of its major functions is repairing skin tissue and improving elasticity, and one of the ways that it does this is by increasing the production of collagen. It may protect against solar radiation as well.
Hyaluronic acid is capable of holding up to 1,000 times its weight in moisture. This makes skin look plumper and more radiant, which also decreases the appearance of fine lines and wrinkles. It is a natural post-biotic that is produced as probiotics break down, and it strengthens the skin as it helps rebuild the natural microbiome.
Injecting hyaluronic acid directly into facial wrinkles reduces their appearance for up to one full year, and taking hyaluronic acid by mouth decreases the appearance of wrinkles and sun damage for up to three months.
There are also plenty of excellent skin care products on the market with different concentrations of hyaluronic acid. Depending on your personal needs and tolerance, as well as the sensitivity of your skin, you may want to try several different additions to your skin care regimen to discover which will benefit you most. It's quite possible that using different hyaluronic acid creams, gels, and serums for different parts of your face and body will yield the most benefit.
You can expect hyaluronic acid to improve dry and mature skin especially in the following ways:
Hyaluronic Acid is Used For Humectants: As mentioned above, hyaluronic acid can hold up to 1,000 times its molecular weight in water. It is also able to bind this water to the skin cells, providing them with vital moisture as they regenerate. It is also a humectant, which means that it is able to draw in and retain moisture. It attracts moisture from the environment and provides your skin with lasting moisture.
Use Hyaluronic Acid to Even Skin Tone: Since hyaluronic acid accelerates the natural process of skin renewal and helps to slough off old and dry skin, one of its major benefits is its ability to even out skin tone. With the dull, dark patches gone and new skin cells growing in their place, areas of hyperpigmentation will be significantly less prominent. The new skin cells will also be more radiant and glowing, which also makes skin look smoother and more even.
Hyaluronic Acid Reduced Eczema: Hyaluronic acid can reduce the symptoms and appearance of eczema. Not only will your skin be less dry, less red, and less itchy, but it will also look smoother and clearer. The hydration and humectant properties of hyaluronic acid provide relief so that your skin will look and feel a whole lot better.
Lipid Barrier Enhancement: The skin is the largest organ of the body and its primary purpose is to protect everything underneath it. The epidermis (outer layer) of the skin is protected by a barrier of lipids (fatty acids). These lipids decrease and slow down as we age, and this
Best Hyaluronic Acid Serums From Organic Skin Care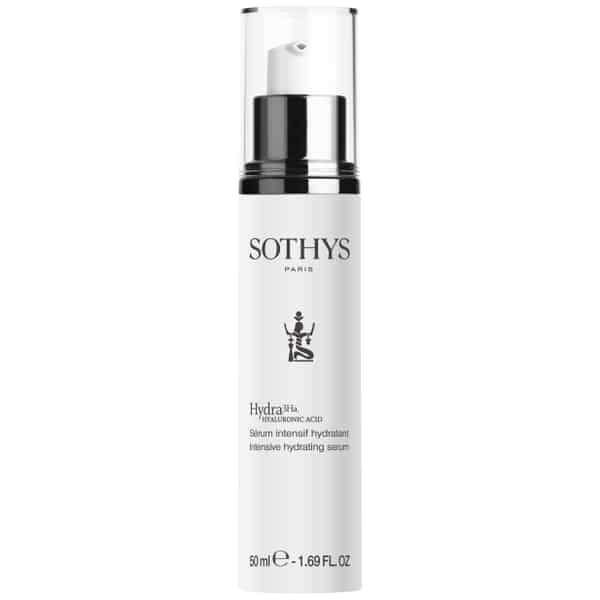 HYALURONIC ACID BOOSTER: Contains Hyaluronic Acid, boosts healing and anti-aging properties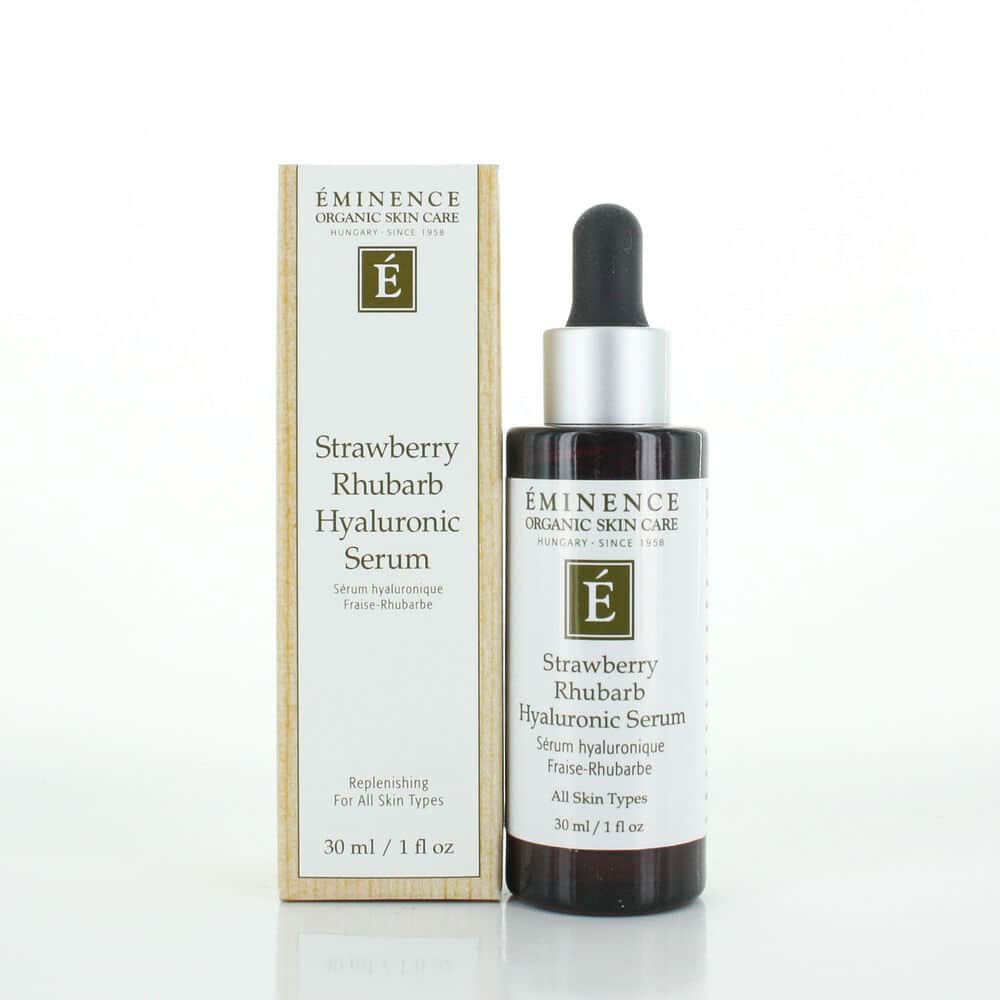 Replenish your thirsty skin with Eminence Strawberry Rhubarb Hyaluronic Serum, a hydrating, healing and exfoliating formula. Strawberry gently exfoliates dead skin and helps reduce pore size while rhubarb works as an astringent and provides vitamin C to improve skin tone.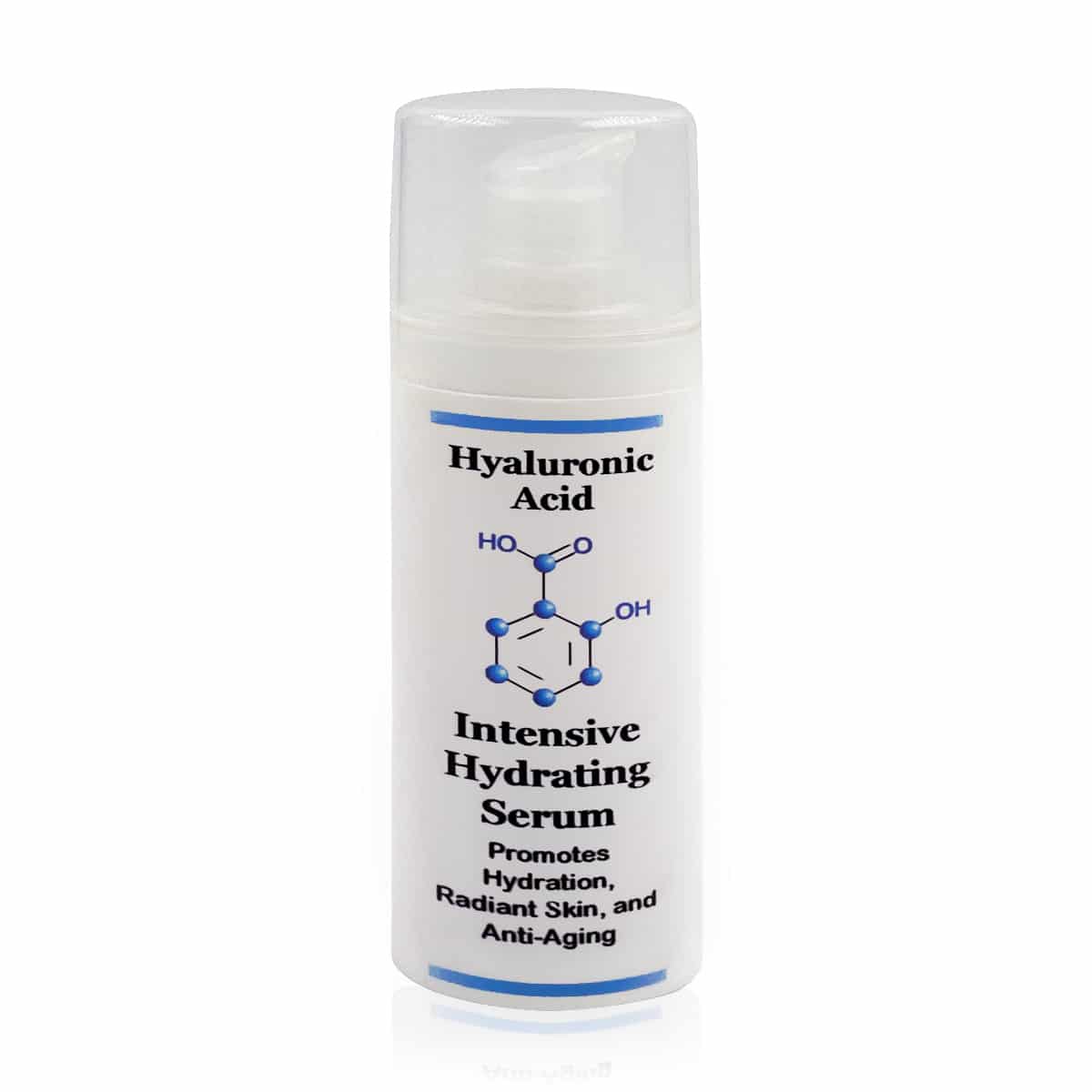 Easy, lightweight hydration. Hyaluronic acid locks in moisture to plump, soothe, and support elasticity — for silky, smooth skin.
Improves the feel of the skin's texture by decreasing the appearance of dry skin.
Diminishes the look of fine lines and wrinkles.
Our Score
Easy, lightweight hydration. Hyaluronic acid locks in moisture to plump, soothe, and support elasticity — for silky, smooth skin.
Best Hyaluronic Acid Moisturizers From Organic Skin Care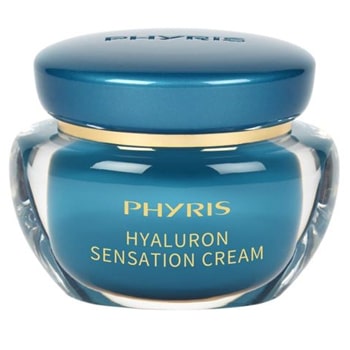 The special timed-release hyaluronic acid contained in phyris hyaluron sensation cream instantly provides maximum moisture and maintains this effect for several hours, leaving the skin feeling fresh and plumped.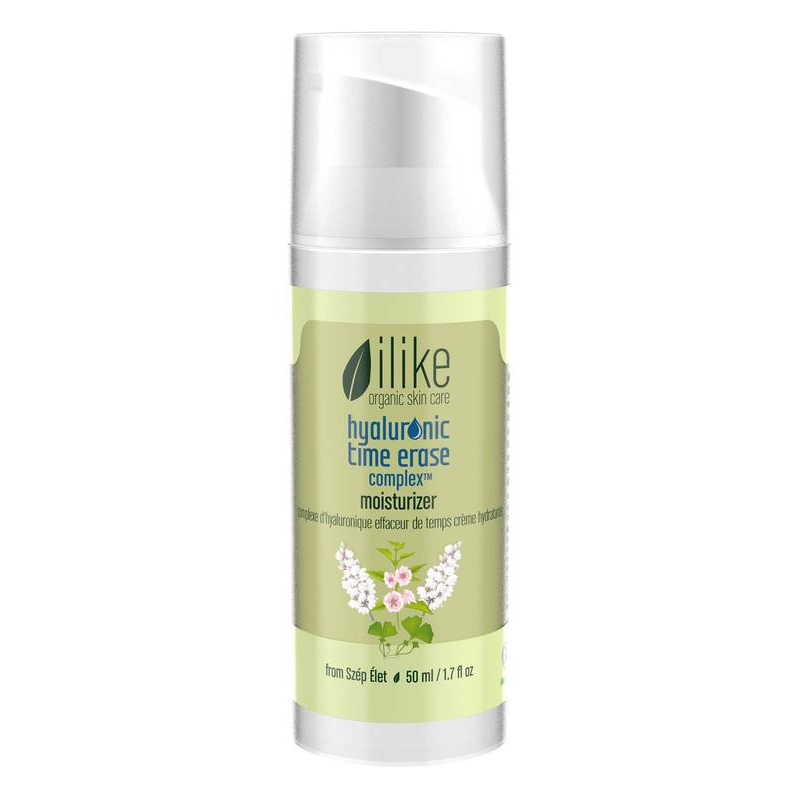 Complex Moisturizer reduces the signs of aging by hydrating your complexion and reconstructing your natural moisture barrier.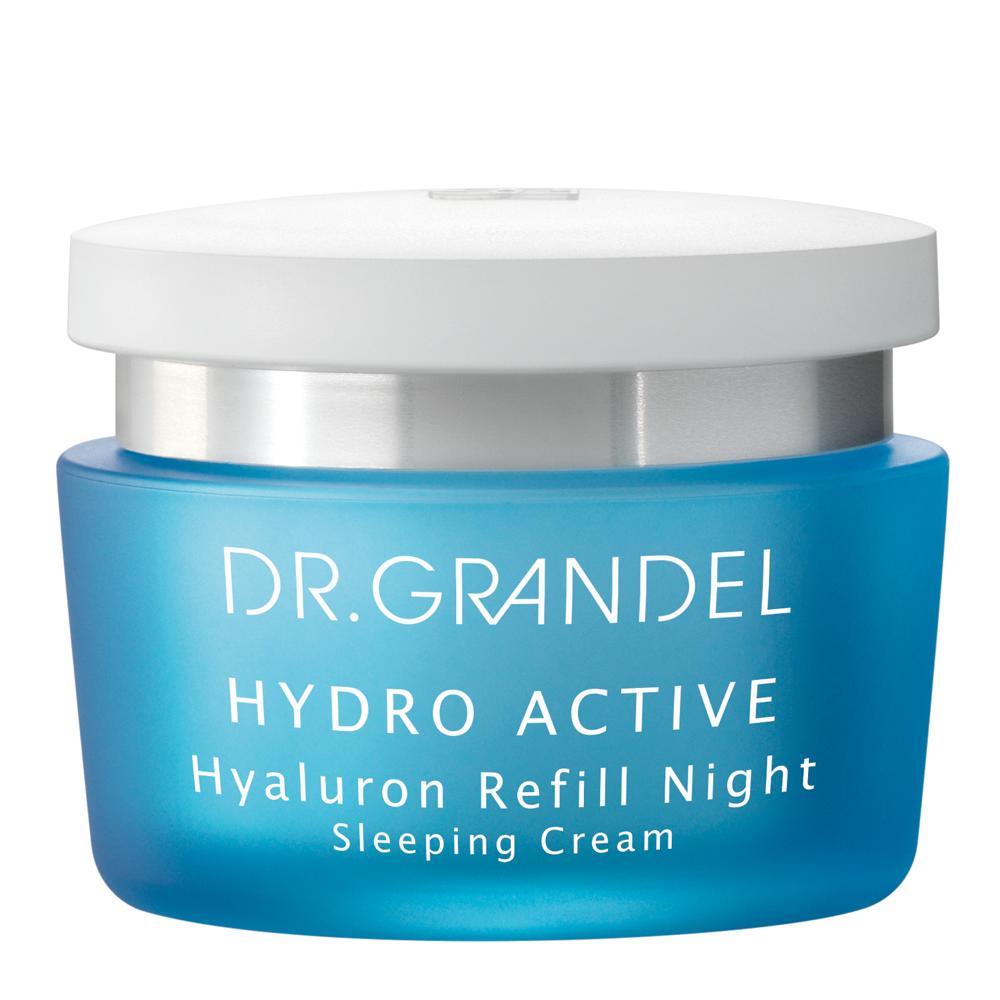 You want a modern skin care for the night? The Hyaluron Refill Night cream have a silky texture, which is perfectly tailored to nighttime regeneration processes, filling up the skin's natural moisture reserves overnight.