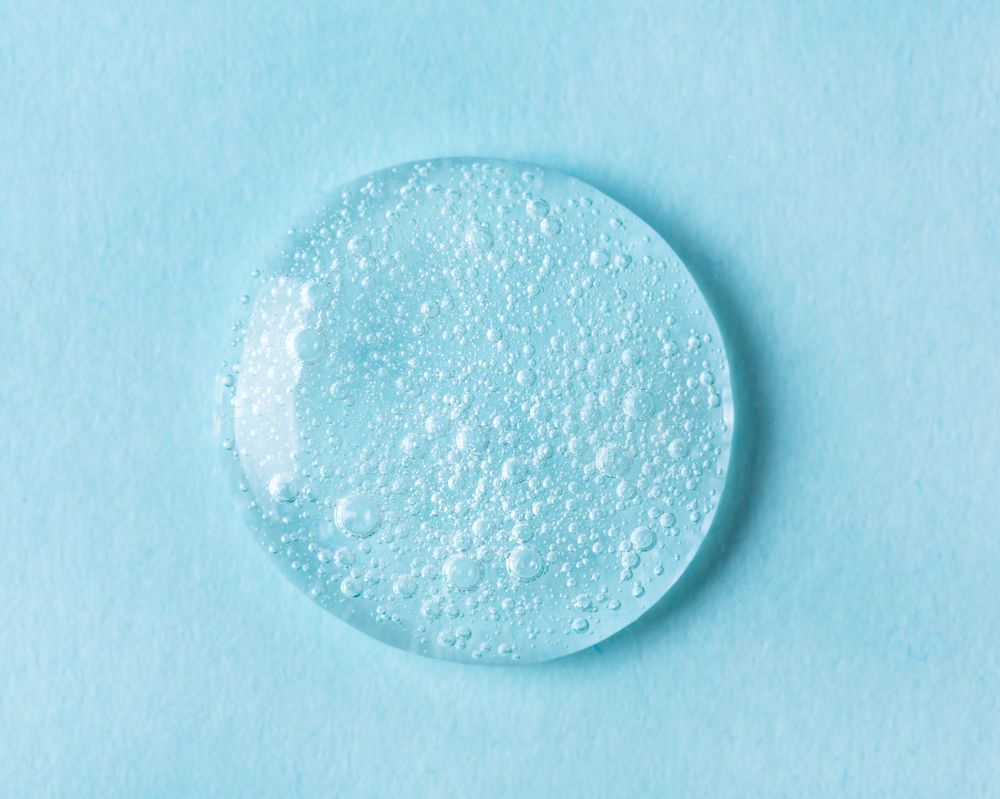 Benefits of Succinic Acid in Anti-Acne and Anti-Aging Skin Care
Succinic acid, also known as butanedioic acid or "spirit of amber," is found in almost all plant and animal tissues, including fungi and lichens, where it plays significant roles in metabolism, which is crucial to life. It is produced and concentrated in cellular mitochondria and is involved in both the formation and elimination of reactive oxygen species. It also is important to epigenetic activities, as all genes that code for enzymes participate in succinic-related pathways.
Interestingly, succinic acid was first isolated in 1546 but not from plants or animals, rather through the distillation of amber or succinum in Latin, for which it is named. According to one source, it was extracted by first pulverizing the amber, then distilled using a sand bath. Today, rather than extracting from amber, biotechnology processes can be used to derive the ingredient and source it from plants, making it more accessible and sustainable.
Succinic acid has been a traditional remedy for thousands of years. It is reportedly a natural analgesic, and was therefore used addressed many pain-related issues; for example, it was applied externally for rheumatic aches and pains still today, it is not uncommon to see teething babies wearing amber necklaces, as succinic acid is released upon contact with their skin, which induces a soothing effect.
Additional uses reported include: stimulating the nervous system to relieve stress and anxiety; improving cellular respiration and glucose metabolism; boosting the immune system thanks to its antioxidant and anti-inflammatory effects; and even improving heart functioning.
In its aqueous form succinate, the material shows good "natural" antibiotic activity due to its relatively acidic or caustic nature. Succinate supplements also have been reported to help reduce the effects of hangovers by activating the degradation of acetaldehyde, a toxic byproduct of alcohol. Additional claims include boosting awareness, concentration and reflexes.
As a dicarboxylic acid,  succinic acid serves as the basis to create materials known as esters, which are used in numerous applications, depending on how large the ester is. Smaller ones, for example, serve as flavoring base materials, plasticizers and solvent carriers. Larger ones are components in surfactants, lubricants, detergents, emulsifiers, emollients, etc.
For application as a food additive and dietary supplement, succinic acid is generally recognized as safe by the U.S. Food and Drug Administration. It regulates the acid in food and beverages and can be used as a flavoring agent, contributing a sour and astringent component to umami taste. As an excipient in pharmaceutical products, it is also used as a pH adjuster.
Dicarboxylic Acid As A Skin Care Ingredient
Skin care ingredient suppliers are also interested in the benefits of succinic acid. One company outlined its antimicrobial and preservative-boosting effects, which also have been demonstrated in food, to control Staphylococcus aureus and Pseudomonas fluorescens.13 The same supplier proposed the material's use as an alternative for salicylic acid or to boost other anti-acne ingredients. Research has confirmed these effects, in addition to anti-inflammatory properties, which also could aid in acne treatment.
Further, the same supplier reports succinic acid affords anti-pollution and anti-aging effects by inhibiting collagen degradation and decreasing lipid peroxidation; the latter also could improve the stability of cosmetic products. Research published in the Bulletin of Experimental Biology and Medicine similarly affirms both the antioxidant and antihypoxic—i.e., ensuring adequate levels of oxygen in cells—effects of succinic acid, in this case, systemically in an animal model.
The supplier similarly reports succinic acid enhances mitochondrial activity in skin cells for an energizing and skin-revitalizing effect, as described above. Furthermore, according to the company, succinic acid's ability to increase oxygen consumption could accelerate fat cell metabolism, potentially proving useful for improving lipolysis in anti-cellulite and slimming products. Lastly, the ingredient has been shown to inhibit cell proliferation-stimulating mitochondrial respiration, which the company proposes could reduce hyperproliferation at the skin level; i.e., for psoriasis or hyperkeratosis prevention.
From a less physiological standpoint, another ingredient supplier developed a range of 100% natural and sustainable emollients using bio-based succinic acid. These were positioned as alternatives to silicone fluids such as dimethicone and cyclomethicone, and said to improve skin feel and enhance shine and texture in hair care products.
Use Of Dicarboxylic Acid in Spas
Although it is an ingredient that is frequently used in spa treatments to provide anti-aging and anti-aging benefits, it is not often on the treatment menu. It does occasionally make it into the treatment menu as a main ingredient.
But peels are not the only product formulation in which you can find succinic acid. Elemis includes succinic acid in three of its products designed to energize the skin: Pro-Collagen Energising Marine Cleanser, Skin Energising Night Cream and the Skin Energising Cleanser. A trio of succinic, lactic and ferulic acids is included to remove oil/impurities in the cleansers, whereas ti also helps to maintain dynamic cell energy in the night cream.
You can find succinic acid in the form of Baltic amber extract in Ilike Organics Skin Care Hyaluronic Elixir. The extract is a natural source of succinic acid, which the company notes to have antioxidant, energizing and rejuvenating benefits for the skin. The elixir also features seawater pearl powder and ginko.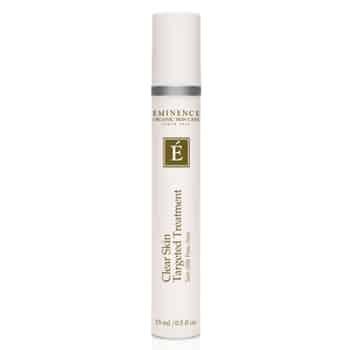 Controls breakouts and blemishes.
Eliminates impurities.
Brightens skin.
Reduces pores.
Controls oil production.
Diminishes redness and calms skin.
Skin is left looking refreshed and brightened.
Moisture is balanced, and skin looks smooth, hydrated, and radiant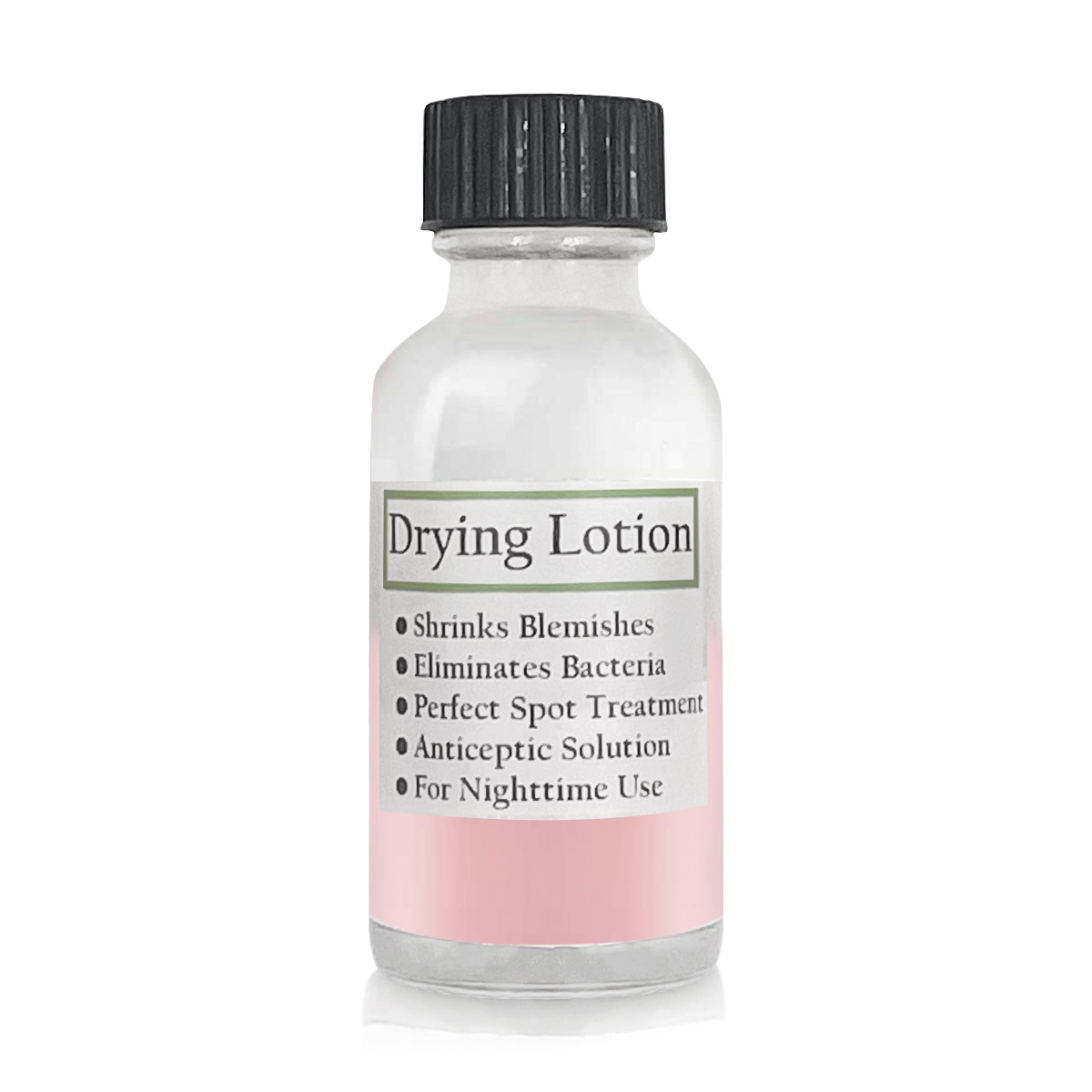 Shrinks blemishes
Eliminates bacteria
Perfect spot treatment
Antiseptic solution
Quickly promotes healing
Restores skin to a smoother texture.
Use on spots and blemishes for nighttime use.
Repairs damaged and compromised skin that suffers from breakouts, age spots, or environmental damage. Herbal clay removes impurities, tightens the pores, tones the skin, and exfoliates dead skin cells as it reduces inflammation.