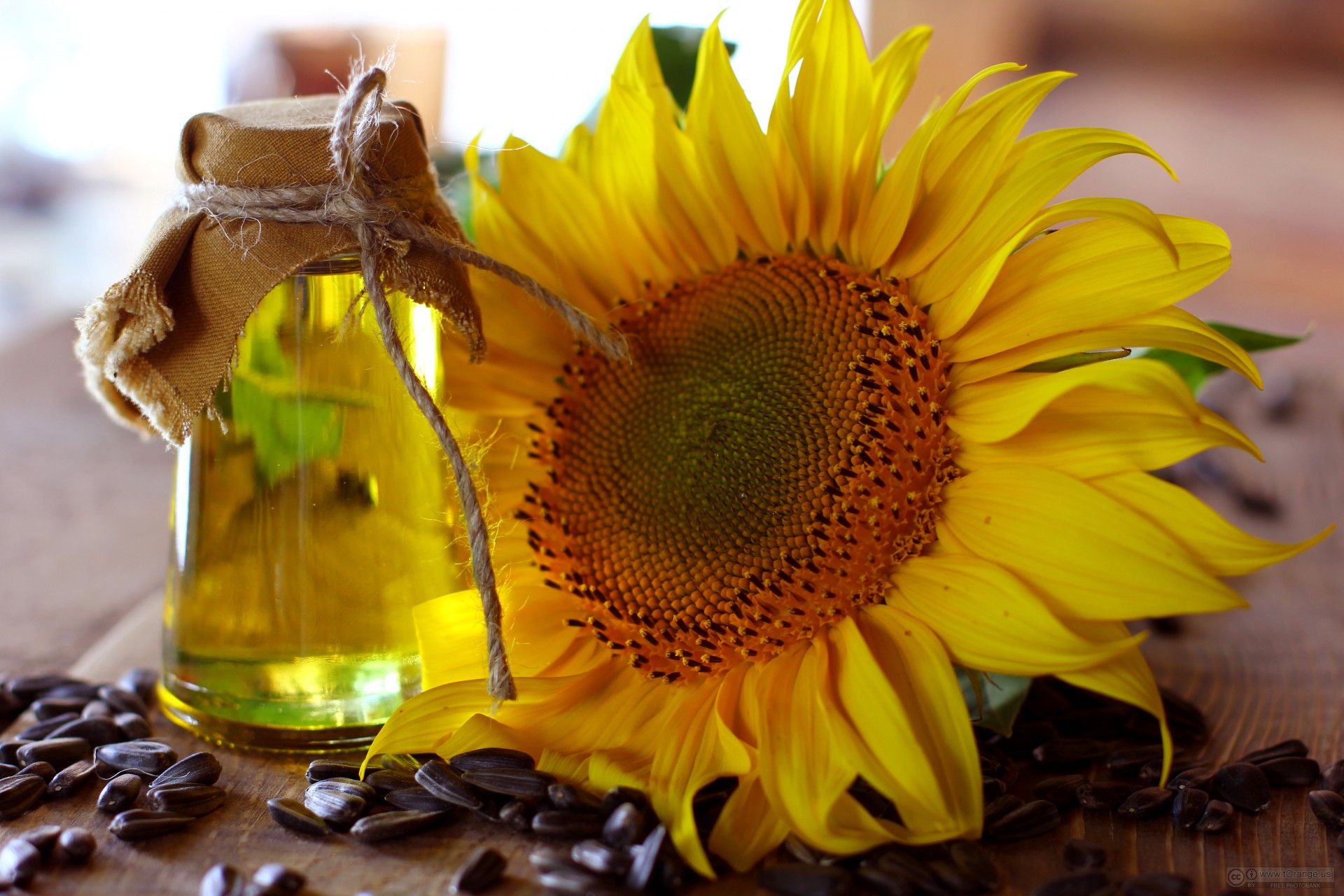 Organic Sunflower Oil is Perfect for Summer Skin Care Addon
Organic Sunflower oil can be a great addition to a summer skin care routine due to its variety of benefits and compatibility with typical summer skin care products, like sunscreen. 
Sunflower oil contains linoleic acid, a nourishing omega-6 fatty acid that benefits skin health. It is ideal for sensitive skin because it generally doesn't cause skin irritation or redness, according to Anne Beal, M.D., Ph.D., medical researcher and founder of AbsoluteJoi. The oil works well with mild to moderate reactive skin to promote ceramide production and improve the natural skin barrier for better hydration and glow.
Organic Sunflower oil can also help protect skin from photodamage and photoaging, which can worsen during the summer due to increased sun exposure. The oil cannot be used as a replacement for sunscreen, but it is common to find sunscreen with sunflower oil in it to provide protection from UV rays and environmental stressors.